At Switch Up Design we work with business owners and creative marketing teams that understand the power of strong design.
We create thoughtful, beautiful brands, dynamic digital assets and on-point web design to elevate your business. From logos to gifs and business cards to brochures, make your mark with Switch Up Design.
Working with us is a collaborative process. Before we jump in we understand your goals, vision and audience. We design and execute projects that connect with your audience now and leaves a lasting impression for the future.
Ready to Switch Up your business?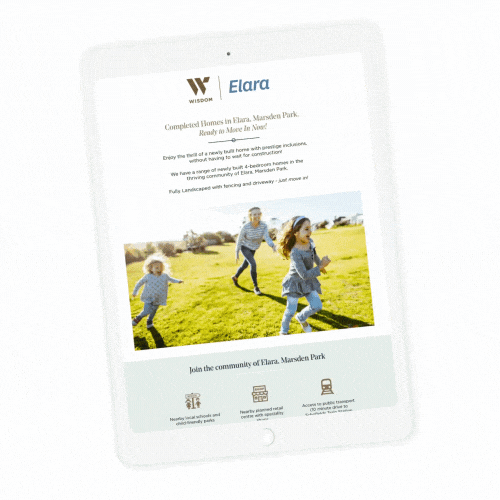 We create bold design, stand out brands and kick ass websites for risk takers, go-getters and trend setters.
We're big advocates of change – the good kind, of course!
The kind that transforms, improves and inspires you. The kind that switches up your whole business and drags you out of the comfort zone and into the next phase of success.
Build a brand your customers love. Connect with your audience through unique, thoughtful logos, graphics & marketing collateral. We'll guide you through the whole process.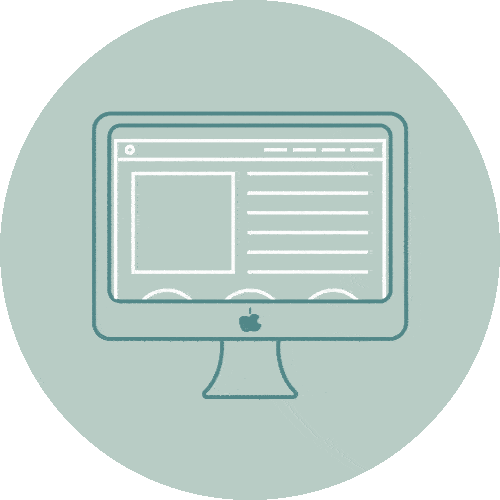 Responsive web design that your customers & search engines love. SEO & mobile optimised. Fast, beautiful, custom designs that convert. Find out how to make your website shine.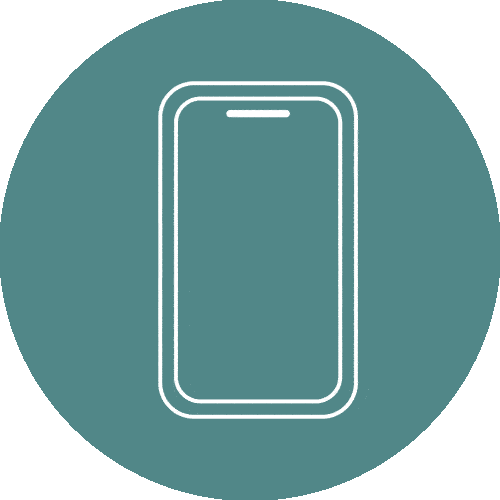 Stand out online with social media graphics, GIFS, EDMS. We'll create unique, professional quality content for Facebook, Instagram & more. Your business deserves quality.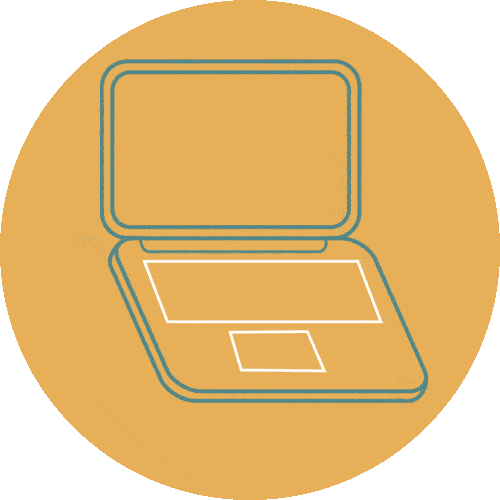 We provide remote digital support for businesses, marketers and agencies that need design assistance. An extra graphic and web design resource for your team. 
Although we're based in Kiama on the South Coast of NSW – we're a totally online business.
Which basically means you can email us from anywhere (even bed) and get your project started while still in your pyjamas.
You have a clear vision for your business and you're damn good at what you do. You understand the importance of design, branding and digital communications but you don't know how to get there. You need guidance to take your goals to the next level and create a brand that you love.
We are design lovers and creative problem solvers. Also damn good at what we do. We'll dive deep into your goals to craft you the brand you've been dreaming of. A powerful combination of beautiful and strategic. Stand out from your competitors with a tailored, unique brand.
Sound like a perfect match?
Kind words from great people

I worked with Switch Up Design to develop my logo, website and all other design elements of my business.

Carolynn is absolutely brilliant to work with. I was initially hesitant to work with someone in a virtual capacity having not done so before, however I was delighted at the seamless experience Carolynn delivered. Her communication was flawless and I was consistently kept up to speed on design elements. Any requested changes were actioned promptly and I was delighted with the end result.

I can't recommend Switch Up Design highly enough, and look forward to working with Carolynn in the future.
I highly recommend Switch Up Design. Carolynn from Switch Up Designs revamped my old labels for my business, Yummee Gluten Free. I was so satisfied with her creativity, promptness and translation of my vision for my business into tangible labels.

I have recently written an E cookbook. I was very confident to give my brief and recipes over to Carolynn. She did not disappoint, she totally amazed me with the formatting of my humble recipes and photos. The end result is a slick, professional and heart warming cookbook that I know will be treasured and well used by many.

For all your creative needs Carolynn at Switch Up Designs will have you rebranded or revamped in the most suitable and professional manner.
Carolynn at Switch Up Design is truly amazing with her creativity and expression.

I've worked with her on multiple elements of my business, Stamina State Snacks, including logo, website and packaging. Each time she has provided outstanding designs that exceed anything I could've imagined and captured the project scope perfectly to suit my vision.

She is fantastic to communicate with and ensures the project deliverables are sent through with a quick turn around time. I've recommended her to many of my business colleagues who has also raved about Carolynn's work and I will continue to recommend her services.
In looking for someone to create a website for my second business, I found a lot of web developers weren't able to work within my budget constraints. I then found Carolynn via a Facebook group and I knew right away I'd found someone who could not only deliver the website I'd dreamed of, she was also able to work within my budget.

The entire development and design process was so easy, Carolynn provided clear and concise parameters for the content she needed from me to develop the website.

Upon completion, I've been able to "go to market" with my website with confidence in its capabilities and design, thanks to Carolynn.
I have used Switch Up Design on a number of occasions for many different companies I have worked with - if I could give her 6 out of 5 starts I would! She is professional, responsive, patient and extremely talented. I would recommend her to anyone.
Check our latest Insta posts. While you're there give us a follow and show some love by giving your fave posts a double tap!