Great design sets you apart from your competitors but it's more than just a logo or branding. It's the strategic mix of art and psychology – understanding the way a subtle colour change can impact opinion or how your chosen typography might convey a tone.
A customised branding package is an investment that will add professionalism and persona to your business. A great visual identity will tell your story – so what do you want them to see?
Our branding packages are unique to each business, so you know that each element is thoughtful, relevant and targeted to your audience.
It's your brands book cover, so let's make your first impression count.
If you're going through a mid-design-crisis and your current brand doesn't align with your business anymore, we'd love to help you redefine your visual identity.
Rolling out a brand refresh has to be strategic and cohesive so your new and current customers are clear on who your business is and what it offers.
Sometimes a brand refresh is just a fresh, modern lick of paint and others it's a rebuild – get in touch with us and we can have a chat about how best to move your brand forward, or, to speak like one of the cool kids – give it a glow up.
or starting from scratch?
Ready to launch a startup and understand the value of good design? We've got you covered with branding and visual identity that will put you on the map.
While a logo may be a good starting point, your branding is so much more than that.
We work with you to understand your business model, vision and target audience to create a brand that will convert. We guide you on best practice, typography, colours, elements and more to make the process as easy and enjoyable as possible.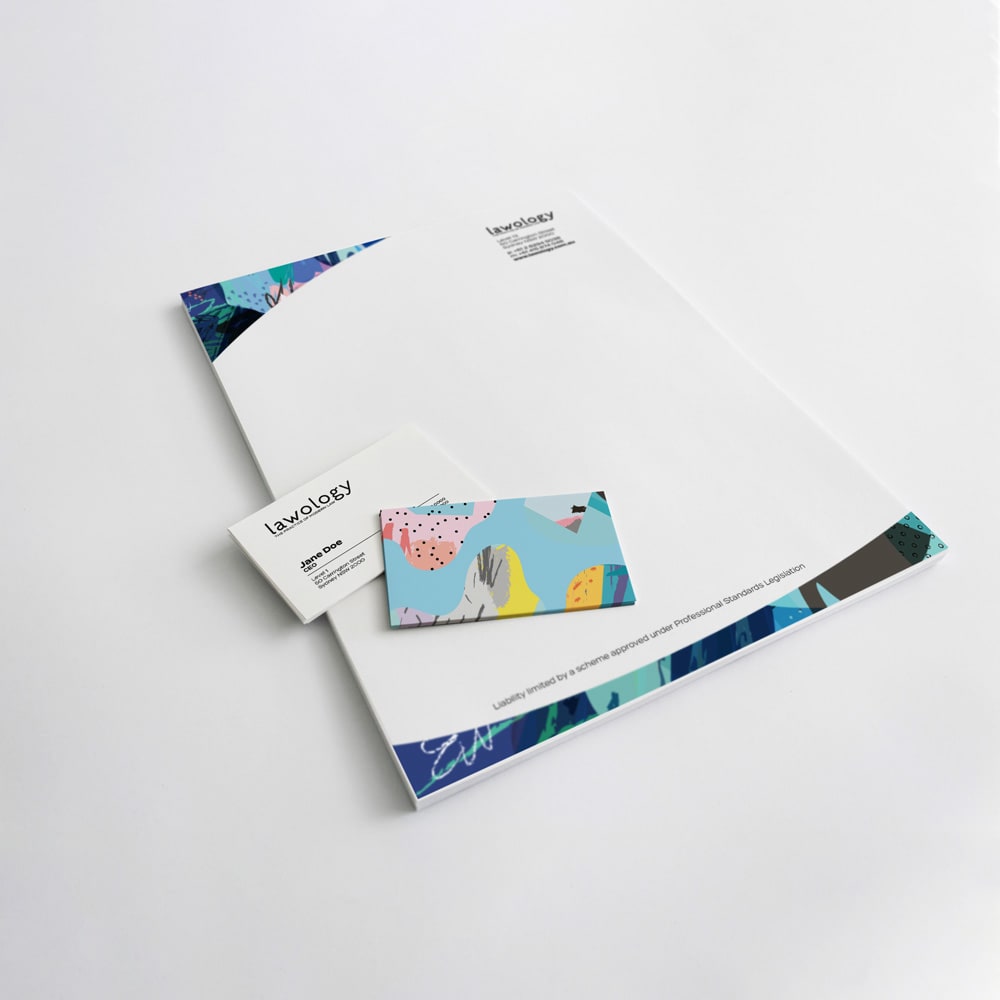 Ask the right questions to help make your dream branding a creative reality.
Listen and guide you through the process – we value collaboration and open communication.
Deliver branding that oozes with your brand personality
Produce high quality brand elements based on our extensive experience
Design a brand that is modern yet classic – no need for a rebrand next year
Work with you to set your projects direction, outline your goals and get clear on the brief.
Each branding project will come with it's own brief and requirements however you can expect to get:
Logo in a variety of formats and variations
Brand assets and elements presented in a style guide
Colour information for the future
Font & typography information – with licensing if relevant