At Switch Up Design,
we're skilled in a range of areas
We create graphic, digital and web solutions that get your business noticed. The good way.
We're different than other creative agencies because we know how powerful a Switch Up can really be. We don't alienate you with fancy jargon, just good simple design. We mix modern trends with timeless design for a brand that looks good now and in the future.
See how we can take your business further with design that adapts, transforms, engages and inspires.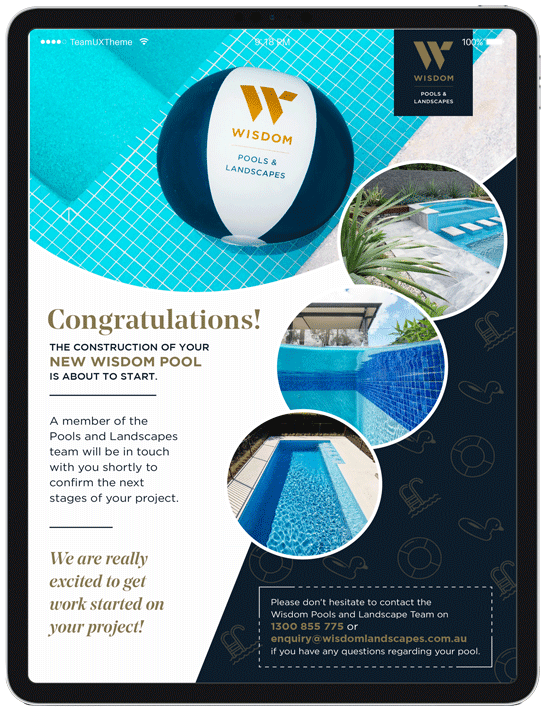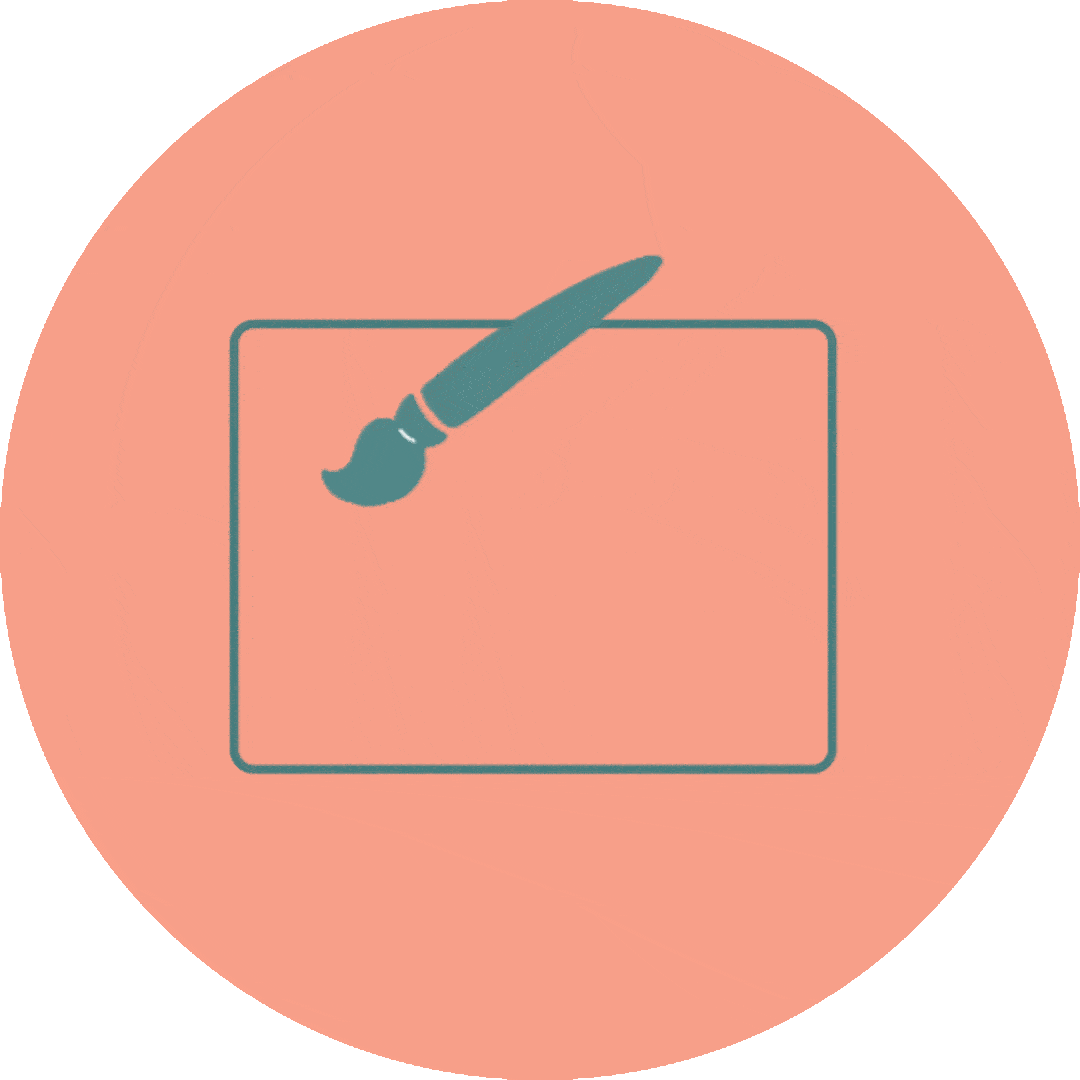 We craft answers to questions your customers never know they had with design that perfectly communicates your brand. We'll work with you to create a brand that you can't wait to show off.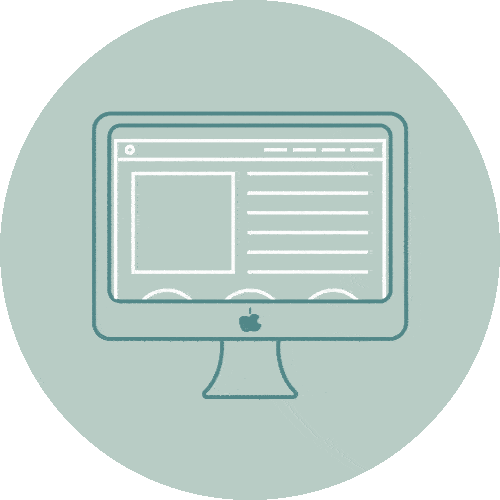 Your website is more important than ever. With mobile internet usage increasing rapidly everyday, you can't afford to be left behind. We make websites that your customers (and search engines) love.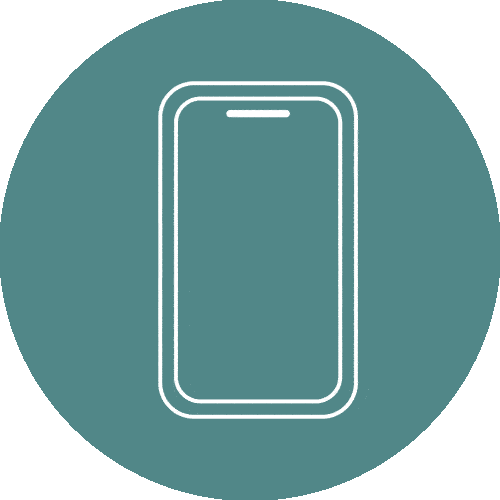 We create design solutions for a modern world. Make waves in your industry with a cohesive professional online presence. From email signatures to social assets – we'll help you stand out online.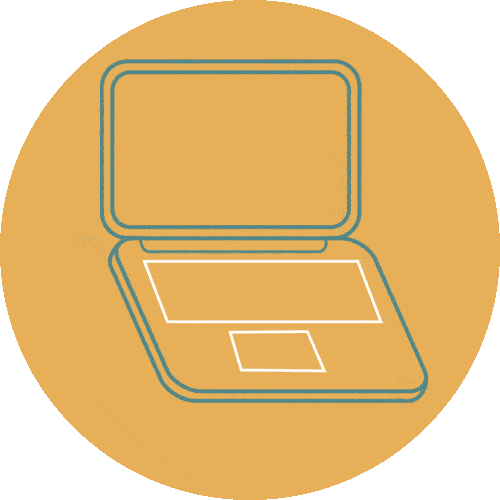 If you're a creative agency or in-house marketing team that needs an extra resource, we can help. We become an extension of your business so you can feel confident trusting us to deliver
You send us an email with as much detail as possible about your project and how we could help.
Once we finish happy dancing, we'll reach out and get the ball rolling with our detailed questionnaire and secure your spot with a deposit.
The real magic happens when we get stuck into creating your brand, website or collateral. We'll work closely with you throughout until you're happy with the final designs.
Once you're happy with the design and the last invoice has been paid, we provide you with all the necessary files and watch as you do your thing!
Ps, we're totally digital. So that means you can send us your project details wherever and whenever you like. From the boardroom, beach or bed.